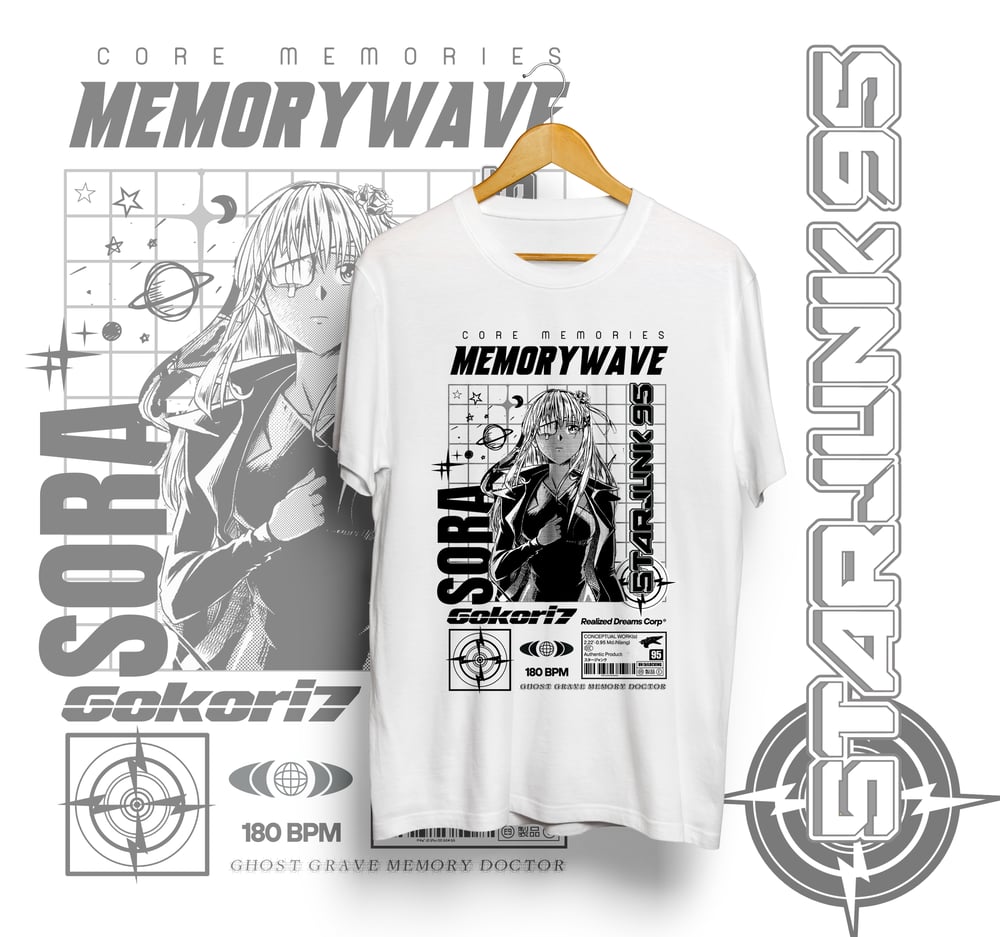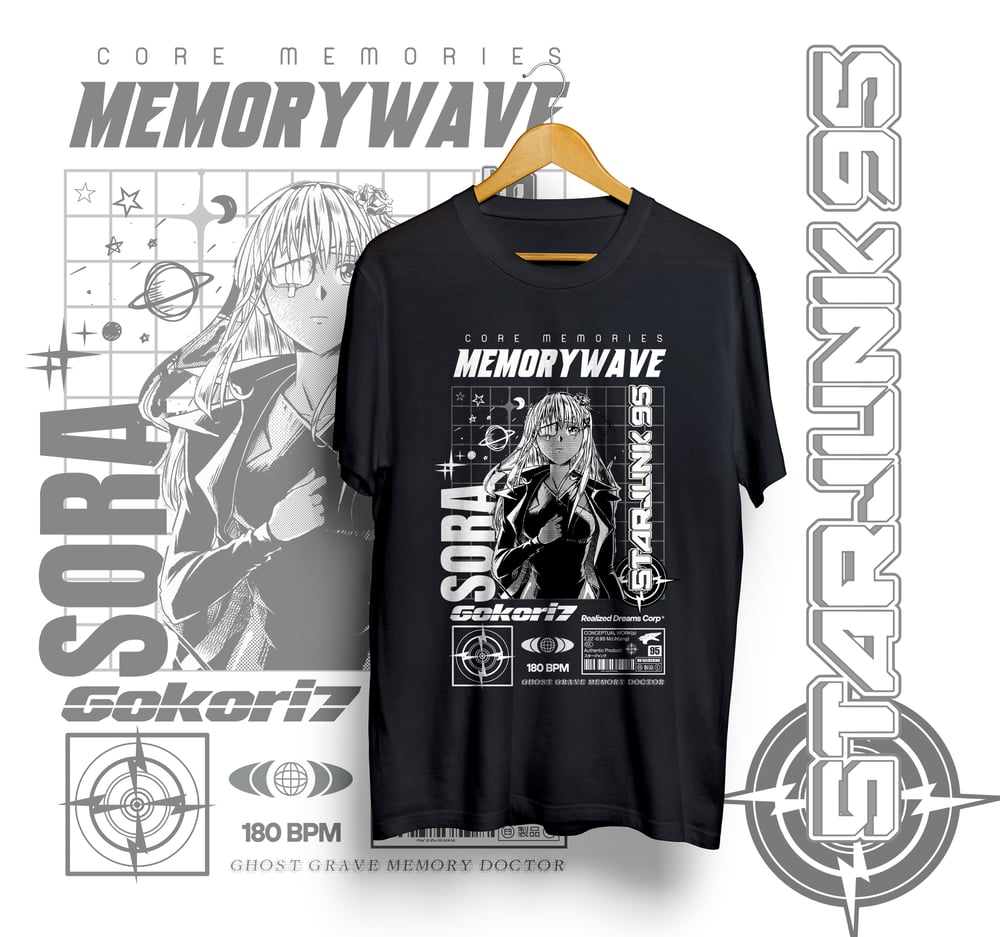 New Sora Memorywave T-shirts from the Starjunk 95 Merch Collection!
Available in black/white and printed on lightweight Bella Canvas soft style tees. Super high quality and super limited as always.
EU Customers: You will most likely have to pay a VAT tax to receive your item (this is not included in the order) Any items returned due to buyer not paying vat tax or collecting from customs will not be refunded and buyer will have to pay shipping x2 to receive item. Thank you for understanding!