Starjunk Sticker Pack Vol. 2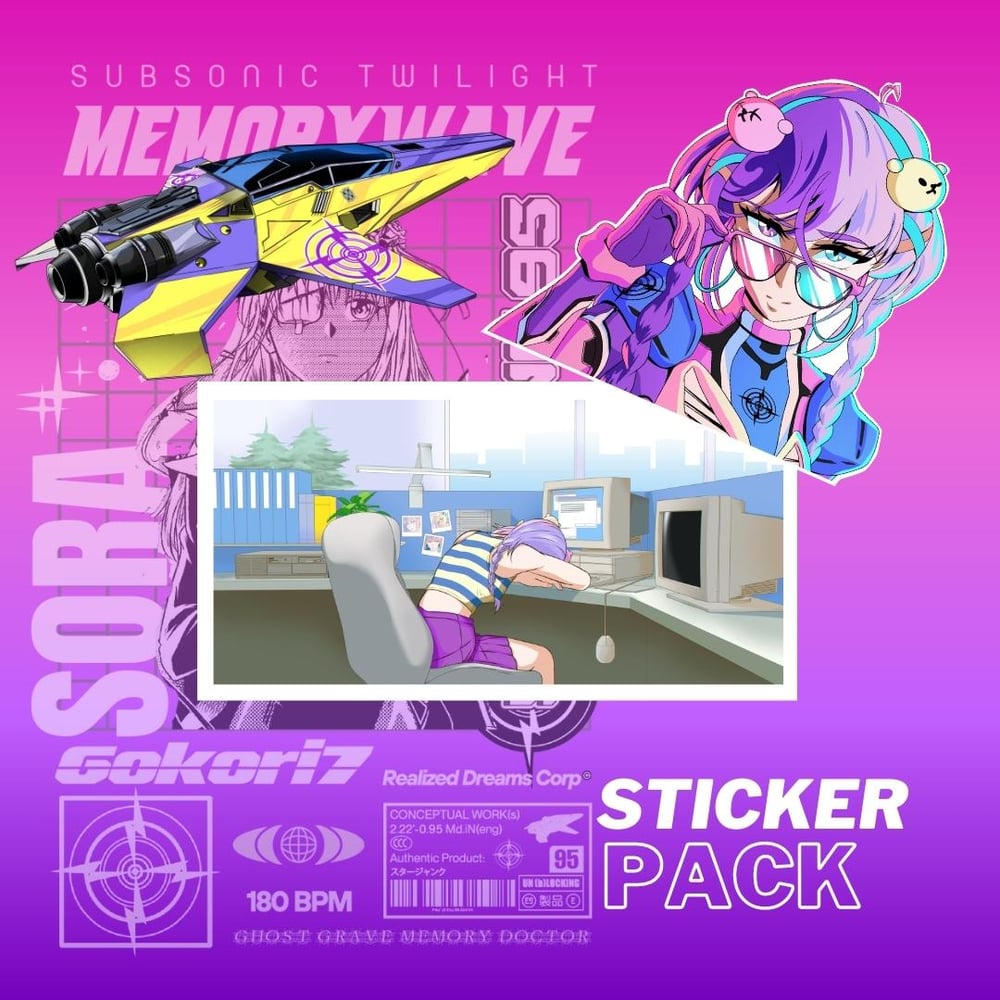 Starjunk Sticker Pack! A collection of 3 different Starjunk stickers! Durable, weatherproof die cut vinyl stickers that can be put on the outside of cars or anywhere!
Packs will contain a holographic Jetta, the SJ95 ship, and Dozing Off Again... artwork stickers.
PLEASE NOTE: Any orders containing pre-order items will not ship until everything is in stock. Updates will be posted on IG. Due to high volumes of requests we cannot reply to every email asking when things will ship.
EU Customers: You will most likely have to pay a VAT tax to receive your item (this is not included in the order) Any items returned due to buyer not paying vat tax or collecting from customs will not be refunded and buyer will have to pay shipping x2 to receive item. Thank you for understanding!